Thursday, December 25, 2008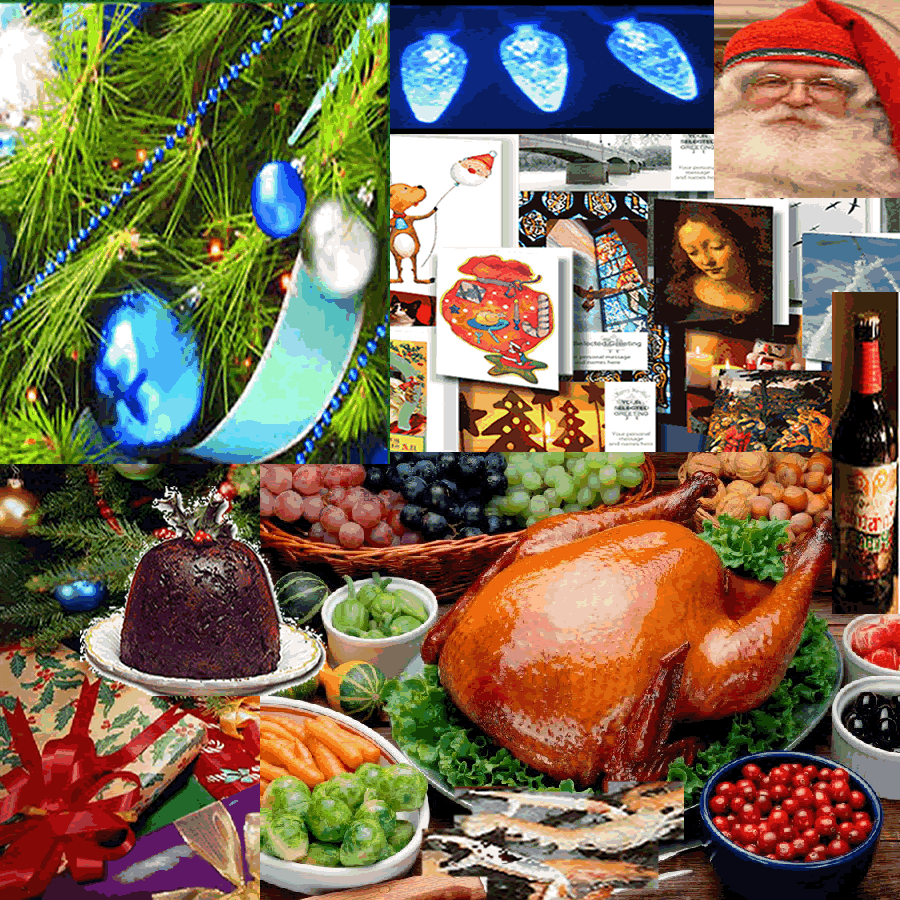 Posted by Kaizaad Kermani at 12/25/2008 12:16:00 AM 0 comments  

Labels: greetings, kaizaad kermani, starzshowz, STARZSHOWZ ARCHIVES, starzshowz.in, xmass
Friday, December 12, 2008

BEWARE OF THIS ORGANIZATION CALLED SCRATCH ENTERTAINMENT!
TURNING A NICE NIGHT OUT INTO A DISASTER!

Scratch Entertainment was founded by four good for nothing arrogant rich boys by the names of:
Gaurav Mehra, Amtosh Shahani, Rohan Mangolorkar, Kashish Malkani

At Scratch Entertainment we strive to be the most reliable and creative event company in India,
in fact we're so reliable that when on the 5th of October after organizing an event in 72 Degrees East in
Mumbai - This event turned into a fiasco in the Media - after it got raided, and 250 people were arrested
on various drug charges. The Police also picked up the DJ we invited to India by the name of Shai
Ben Hayun (click here to read more about his stroy) http://www.myspace.com/freetechnodrome,
Shai has been held in remand for 30 days because none of us came forward to protest his innocence,
or visit him in jail, took care of his legal representation or sent him some food or money!
YES. WE SUCK @ SCRATCH ENTERTAINMENT!!!

One of our last raves in Pune also was brought to a standstill with 250 arrests @ Scratch Entertainment
we keep our asses safe and keep our Dj's as a scape-goat - we set a new standards in event management,
with our needs always at the forefront of our mind. The dealers in our parties always delivering a high
standard of drugs and value for money to the ravers - but not caring about the consequences with the Police.

In short Scratch Entertainment are complete assholes when it comes to staging events.
Now let us make a 20 year jail sentence for you!

if you'd like to find out about the fiasco in 72 Degrees East Club in Mumbai
click here http://www.google.com/search?num=30&hl=en&safe=off&client=
firefox-a&rls=org.mozilla%3Aen-US%3Aofficial&hs=L9V&q=
72+degrees+east+mumbai+raid+juhu&btnG=Search&lr=lang_
en%7Clang_iw

If you like to help clean up after our shit you can sign a petition to free Shai Ben Hayun @
http://www.petitionspot.com/petitions/FreeTechnodrome



WE AT SCRATCH ENTERTAINMENT DO OUR BEST TO DISCGRACE OUR COUNTRY
AND OUR FAMILY - PLEASE HELP WHERE WE FAILED TO RAISE A FINGER

fuck scratch entertainment network - http://www.scratchentertainment.net, http://www.scratchentertainment.biz, http://www.scratchentertainment.info.
Posted by Kaizaad Kermani at 12/12/2008 08:46:00 PM 0 comments  

Labels: Scratch Entertainment, Shai Ben Hayun, STARZHOWZ, STARZSHOWZ ARCHIVES, TECHNODROME
Starz&Showz.India LLC